Advantages of Digitization in the Office
What began in the 1980s is now a megatrend that has fundamentally changed the entire economic world. We are talking about digitization. It is not for nothing that people talk about digitization as the 3rd industrial revolution. The change from a manufacturing-based society to a knowledge-based society requires fundamental shift in thinking. It is now common practice in everyday business to send offers, product information, contracts and invoices digitally in order to shorten response times and save shipping costs. MacNulis supports this trend uniquely.
MacNulis bypasses the way from printer to scanner and connects every document to company stationary PDF with a single click – a digital letterhead. This saves time, money and paper.
Digitization increases productivity in everyday office life
Many different studies have already investigated whether, why and how entrepreneurial success is influenced by digitization. They all agree that companies that fail to transform into the digital age their competitiveness and market significance will in the long run lose. The aim is to use digitization to better serve customers, improve service, reduce costs and increase efficiency. Seen this way, a perceived necessity becomes an opportunity for sustainable corporate success. Digitalization increases reaction time as well as the flexibility to react to changing customer requirements. At the same time, it helps streamline complex processes, reduce causes of error and thus maximize the efficiency of resource-use and productivity.
So confirms the 867 specialists and executives from companies of different industries and sizes surveyed in the online survey of the Fraunhofer IAO. In the area of document management, more than 90 % stated that they save a lot of time because the process of finding and passing on digital documents like a digital stationery is significantly faster. However, the study also shows opportunities for improvement. Although 70 % of the participants already exchange documents and information digitally, 25 % stated that they still print a considerable amount. Here is where a further potential for increasing efficiency lies, because printing is synonymous with a time-consuming transition from digital to analogue and back to digital via scanner.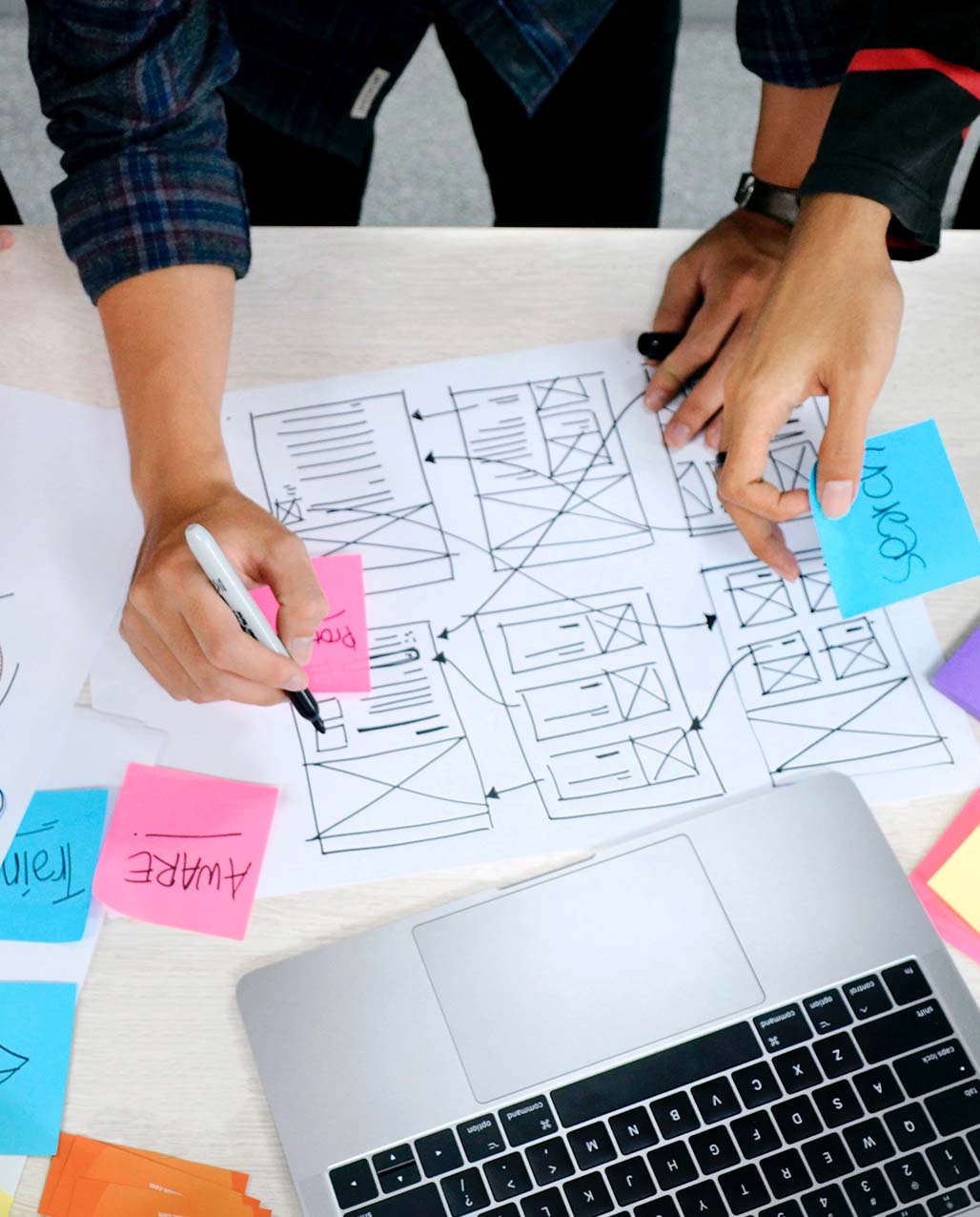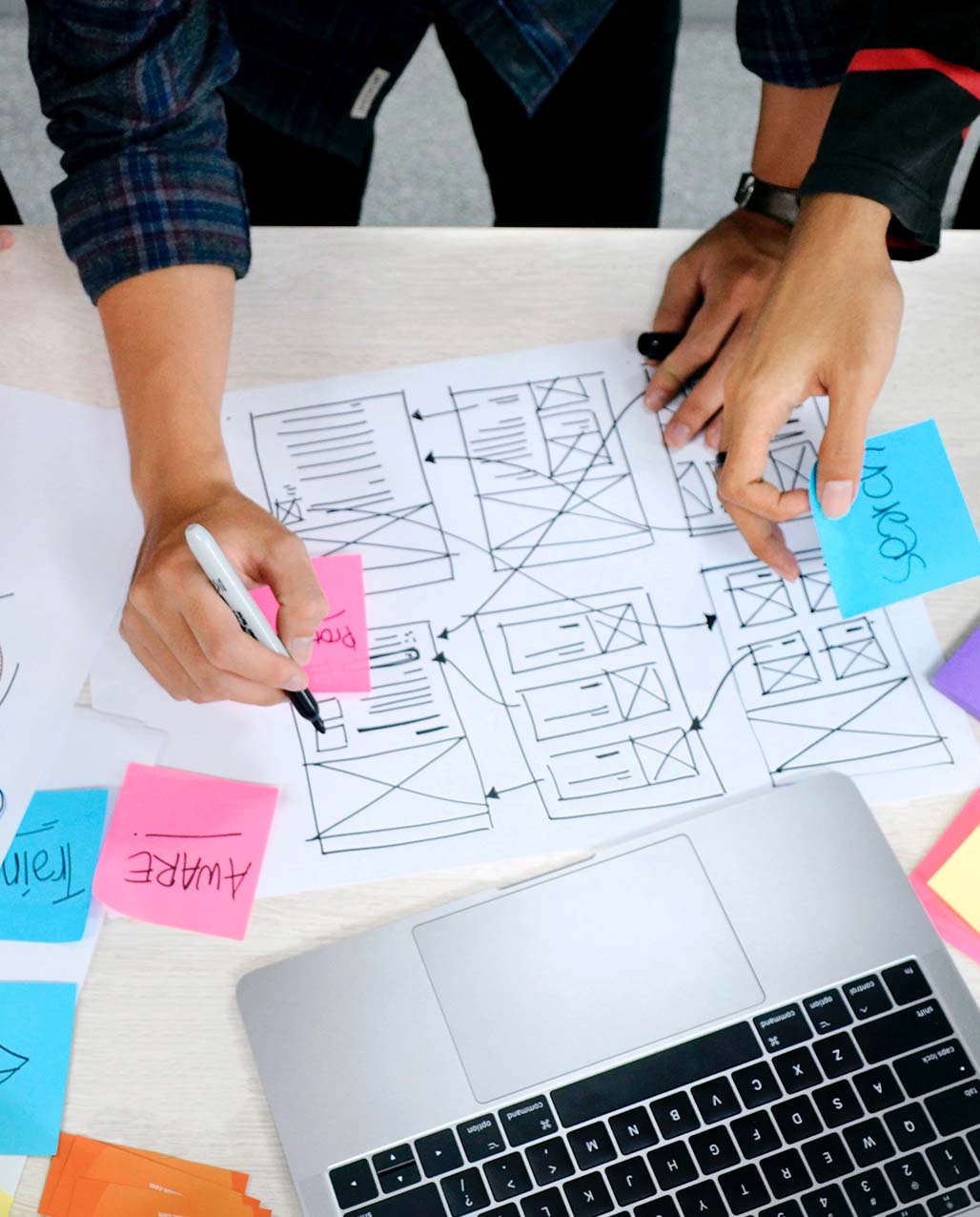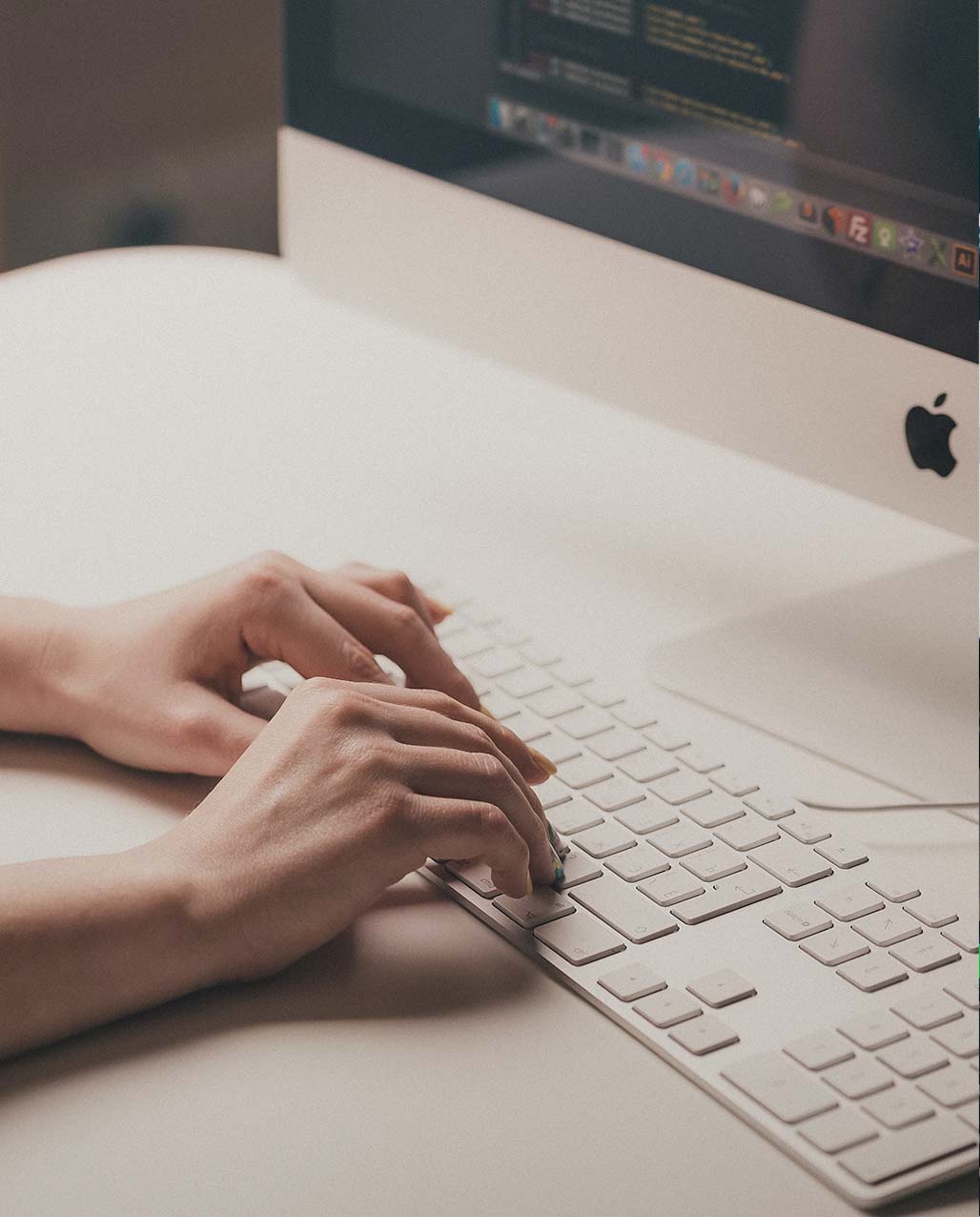 What constitutes a digital workplace?
Without a doubt, a well-equipped digital workstation needs powerful and up-to-date hardware. A reality that is often underestimated. Not a small number of employees in the office are in daily distress due to slow Internet connections and old computers and printers. Just waiting at the printer until it has booted up and the documents have been printed loses employees 17 minutes a day (according to a survey conducted by the market research institute Censuswide in cooperation with the office equipment supplier Sharp Business Systems). If all the time consuming items in the office are added together, they add up to 20 working days of waiting time per year.
But there is more to a "digital office" than buying a new printer and/or the fastest computer. Only those who use the right software and adequately train their employees can fully utilize the potential of process optimization in office and administrative work.
In order to examine the various dimensions of this transformation process and to determine to what extent German companies and enterprises have progressed, the Bundesverband Informationswirtschaft, Telekommunikation und neue Medien e.V. (Federal Association for Information Technology, Telecommunications and New Media) has compiled the Digital Office Index. 1,108 companies with 20 or more employees were surveyed. The Digital Office Index Benchmarketing Tool helps to monitor one's own progress in digitization and provides orientation for the implementation of one's own digitization procedures.
The fact that digitalization is worthwhile is without question and is confirmed by the companies that have a high score in the Digital Office Index (DOI): 74% report a higher performance of their internal office and administration processes and 63% report higher customer satisfaction.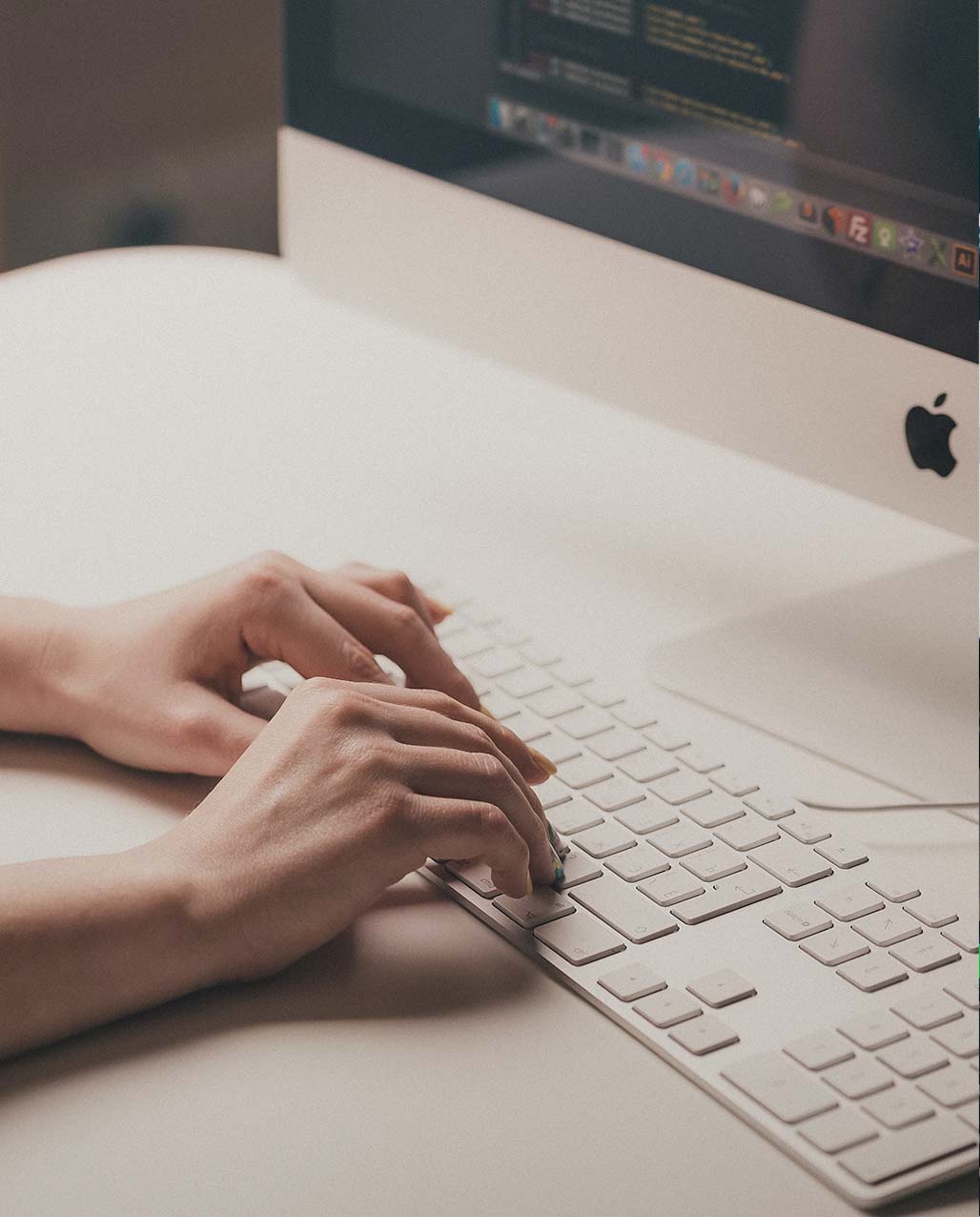 A quick start to digitization
If a digitization strategy has not yet been adopted or if there is a lack of budget, the first steps may nevertheless be advisable. We are talking about so-called quick wins, a strategic approach that aims to generate quickly visible, improved results with little effort.
Especially in the area of office and administration workflow, there are some processes that can be digitized quickly and easily because the necessary software is usually already available. For example, almost every workstation that is equipped with a computer has a program with which the scheduling and calendar management can be done digitally. However, according to "Wirtschaftswoche", only just under 50% of all workstations have digital calendars, and only 30% of the time intensive scheduling is done digitally.
Costs can be reduced even more clearly and quickly if company correspondence is digitally attached to an e-mail instead of sent by conventional mail. For digitally sent invoices, for example, the estimated savings effect is between approx. 6 and 11 euros.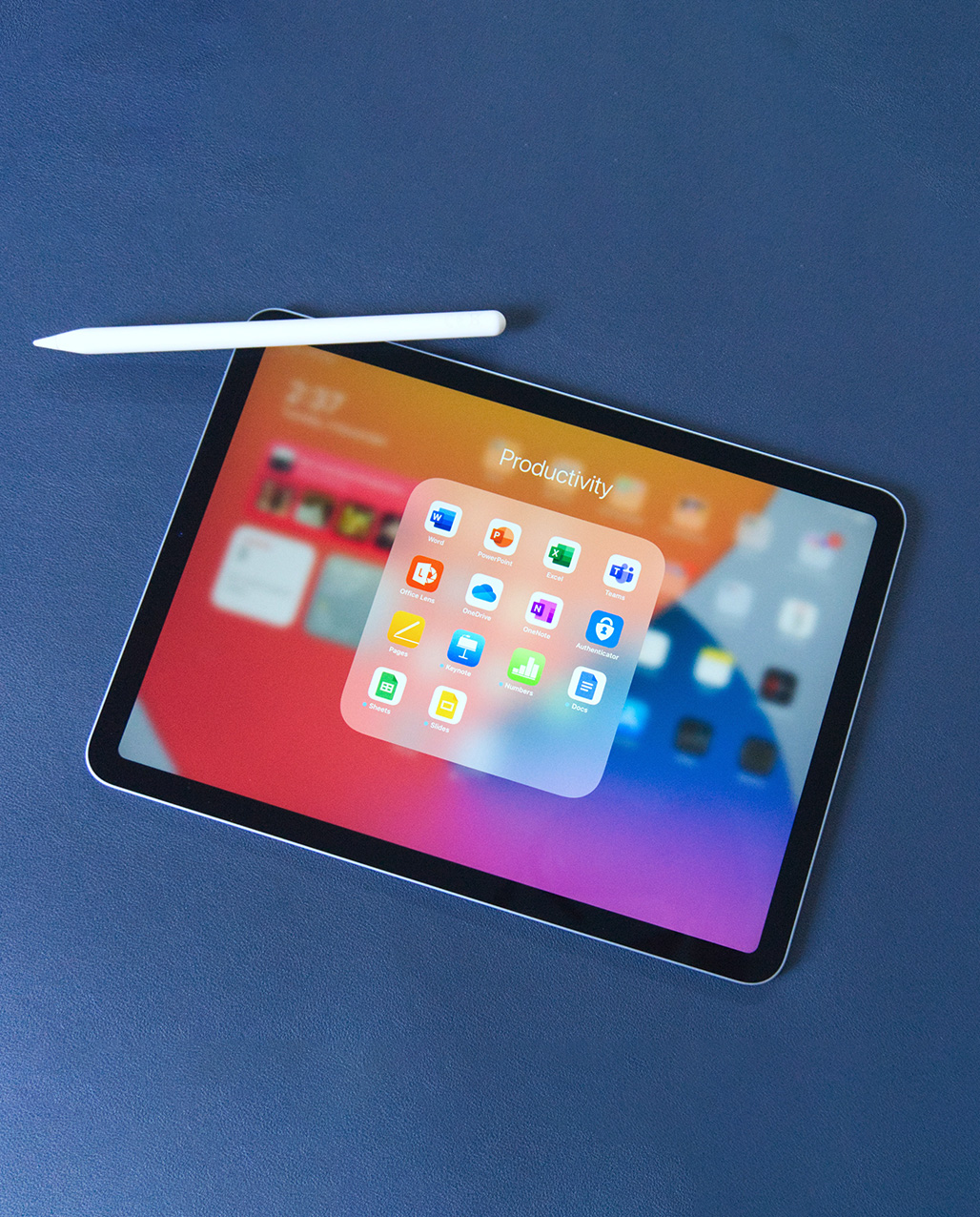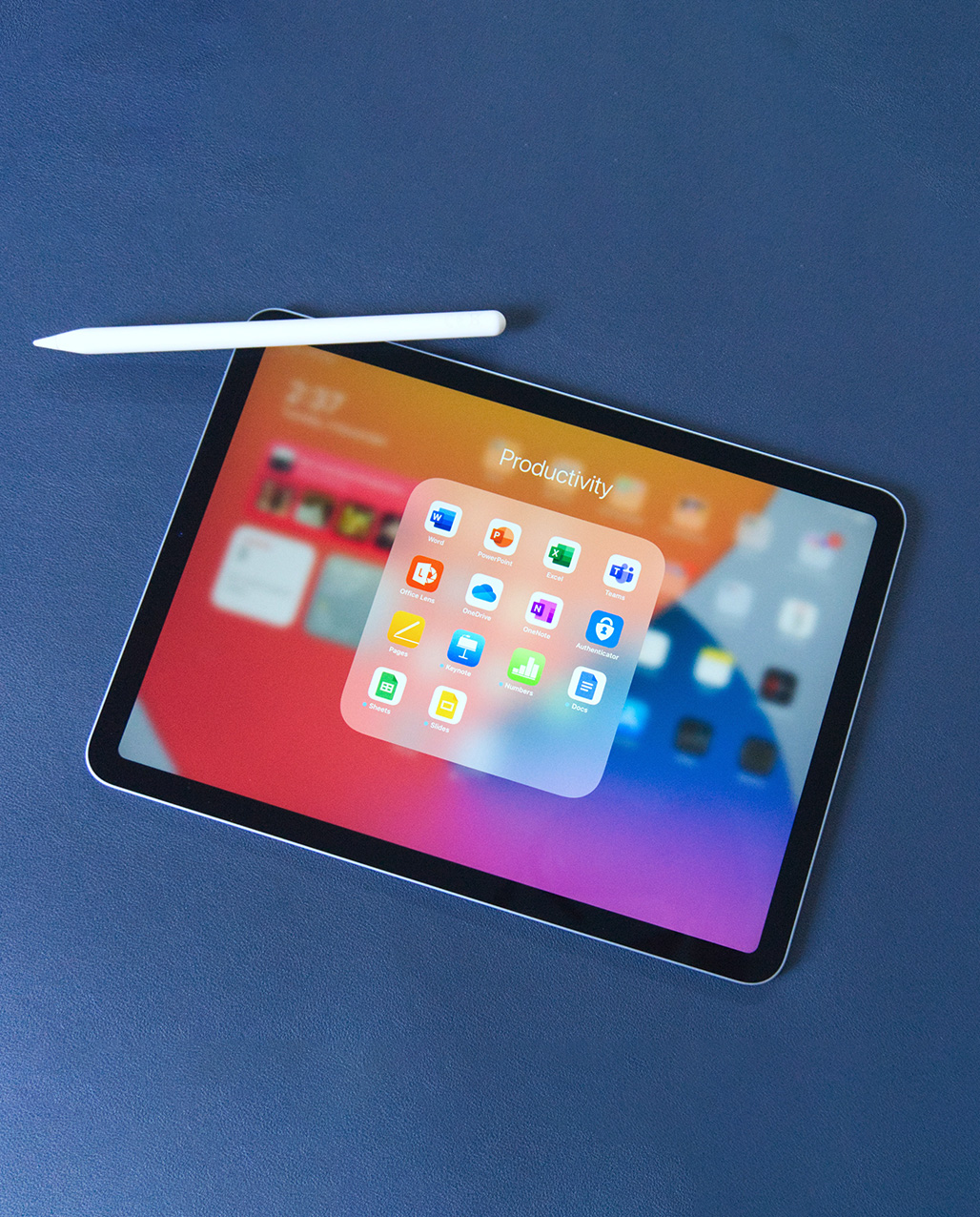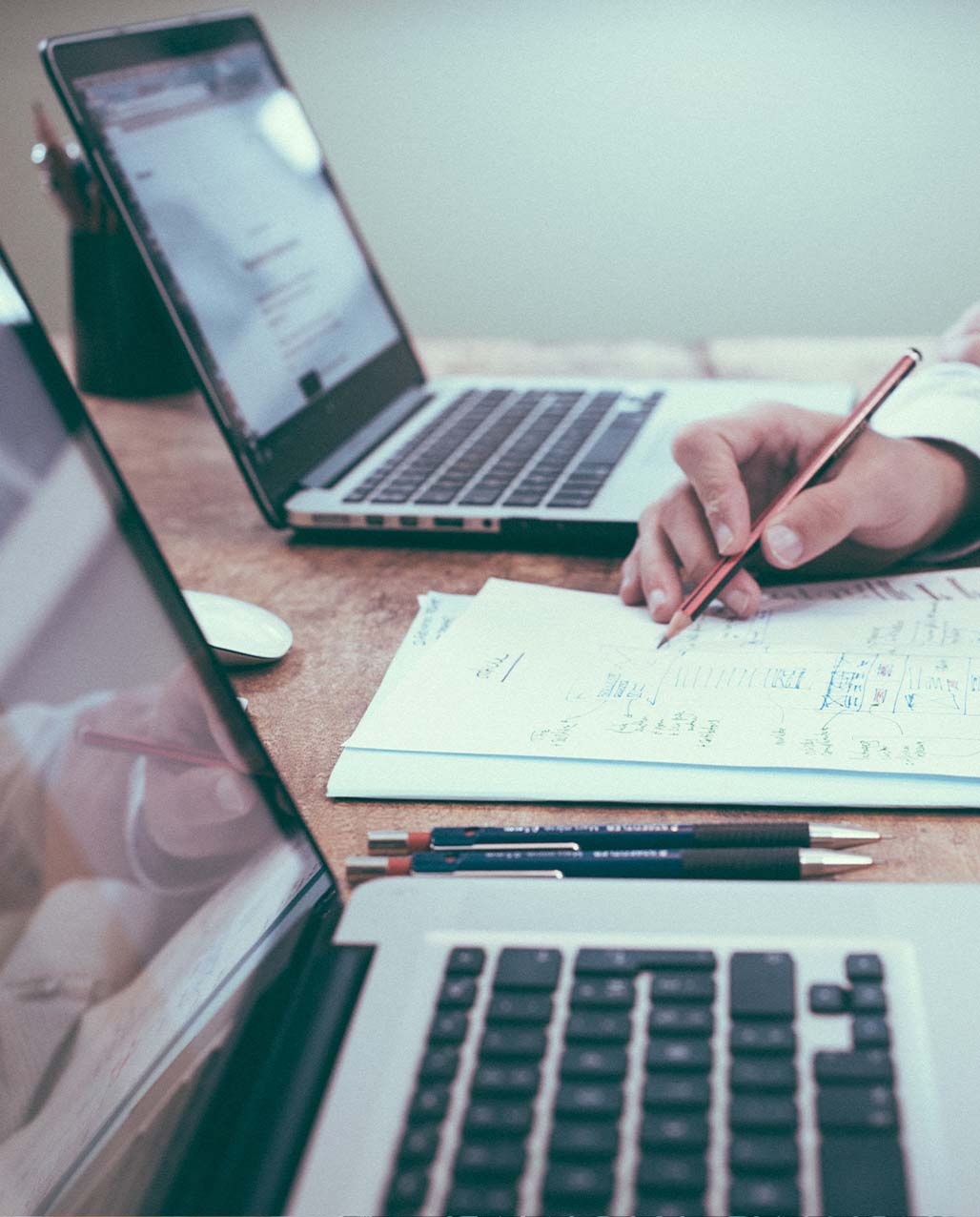 PDF: The best way to send documents as email attachments
When switching from conventional to digital mail, it is important to know that different document formats exist.
No matter in which software program the document was created – word processing, spreadsheet or presentation program – no matter in which operating program – Microsoft, Apple, Linux – because of the differences in programming data files are often incompatible with the programs of the recipient. The result: they cannot be opened, are not readable, or reach the recipient with different formatting that is no longer true to the original. For instance, you should refrain from sending a Word file or an Excel spreadsheet as an attachment in an e-mail.
The best choice is the PDF format. PDF stands for Portable Document Format and was developed in 1983 by Adobe Systems. The necessary software for converting files into program-independent PDFs can be downloaded free of charge from the Internet.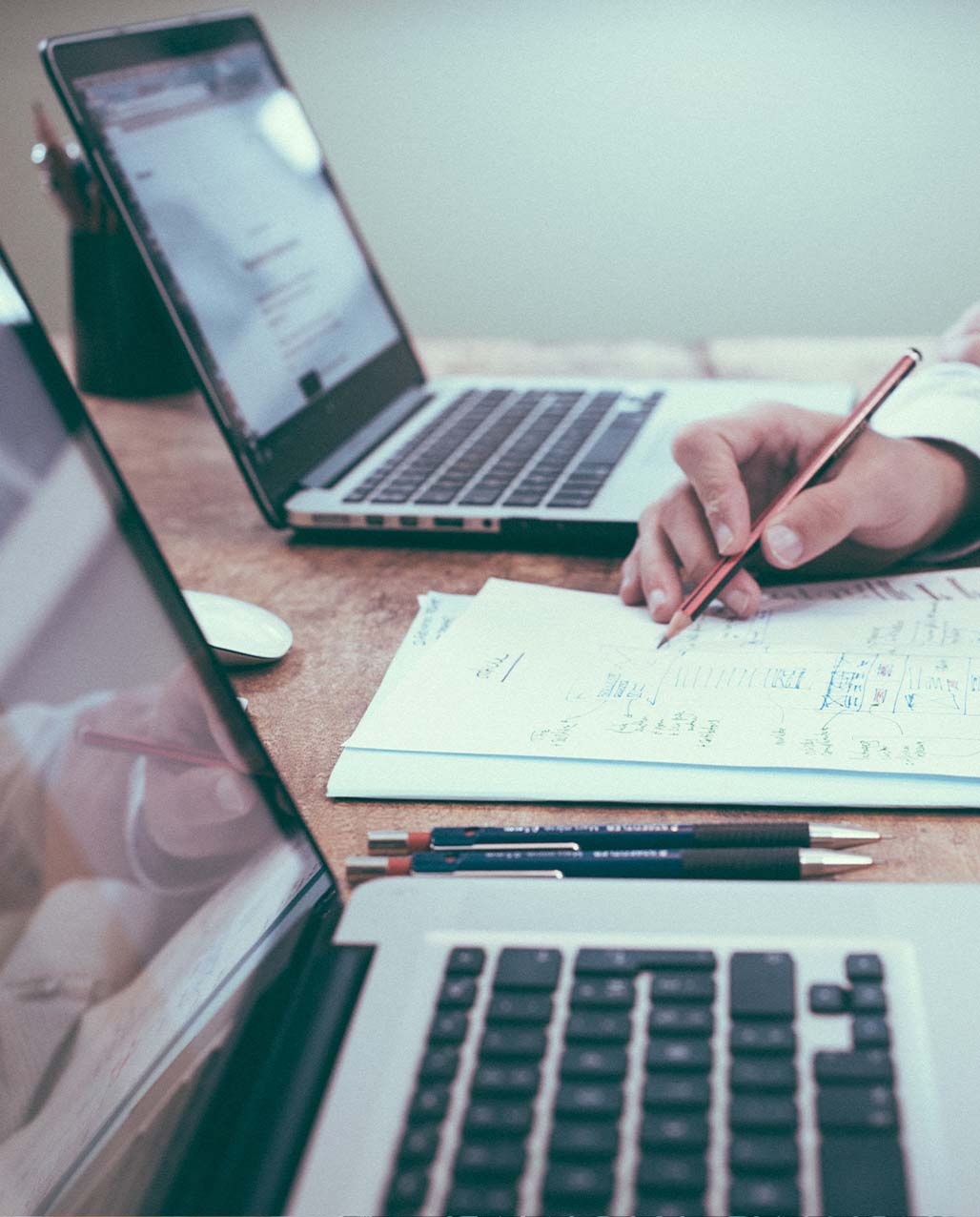 Essential for digital mail: Company stationery design
Business letters, including those sent digitally, have an important role to communicate emotions on top of their purely informative purpose, which includes the mandatory information required by law. Well-designed company stationery takes this fact into account and, like business cards, is regarded as an essential means of external corporate communication; with the goal of creating a professional and friendly presentation and increasing customer loyalty.
If in the future correspondence is to reach its intended recipients primarily digitally, it will be necessary to find a simple way to transfer the design of the company stationery to the documents. With the goal of lean and efficient processes, without having to go through printers and scanners, and using a process that is independent of the respective software program.
This is possible for the first time for Mac users with MacNulis.
MacNulis is designed in such a way that it connects the PDF template of the company stationery with the content of a document with a single click (regardless of the program in which the document is created) and saves it as a ready-to-send PDF file.